Patriot Performers of the Game (Week 9)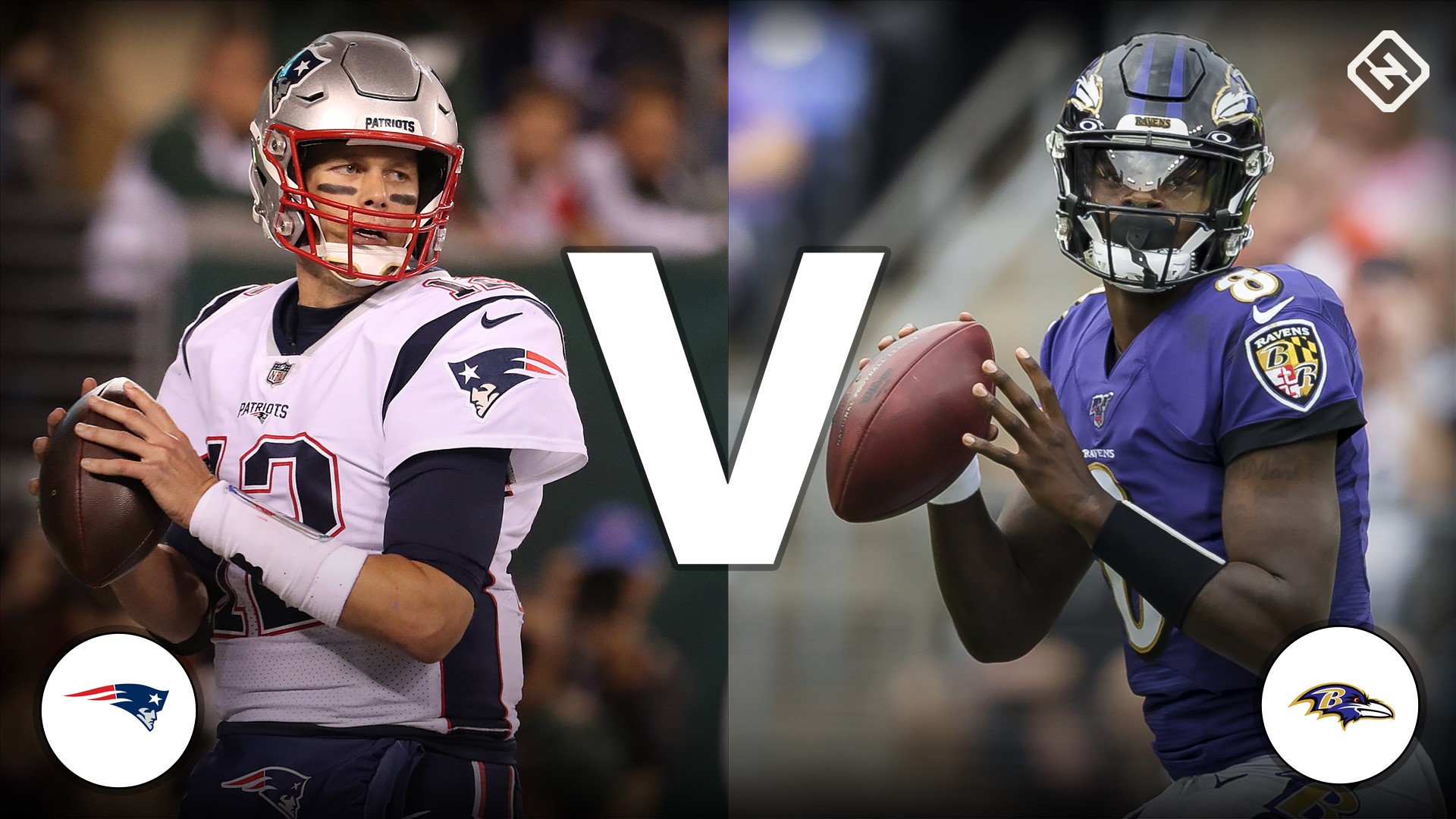 The Baltimore Ravens hand the Patriots their first loss of the season. The Ravens had their grip on the game pretty much from start to finish and knock the Patriots down to 8-1 on the season.
Although this was not the outcome we wanted, there still were some highlight plays and performances that should not be overlooked.
Justin Bethel
Bethel was dropped from the Ravens not too long ago and was quickly claimed by the Patriots. The revenge game against his former team came not too much later. He sucker punched his ex team with a recovered fumble on a muffed punt early in the game. Prior to the recovery, the Patriots were trailing 17-0. The turnover rallied the team and definitely gave them some more momentum, as they scored 13 unanswered points to head into halftime with a score of 17-13.
Mohamed Sanu
Someone seems to have learned the playbook. After a modest first game as a Patriot last week, Sanu came out with a bang tonight. He caught 10 balls for 81 yards and a touchdown, and racked up numerous third down conversions.
Nick Folk
The newly acquired kicker was 2/2 on field goals and 2/2 on extra points this evening. I guess that's something to be happy about. Pretty sure that's the first game the Pats have without a missed kick all year. We have really been plagued by kickers all season. All 4 kicks were under 30 yards, but still.
Pats go into the bye week with a tough loss that will sure sting. Hopefully they can get healthier and figure shit out. We'll definitely see this team again down the stretch.
Twitter and Instagram @NickRufo21