Ben Watson Announces Retirement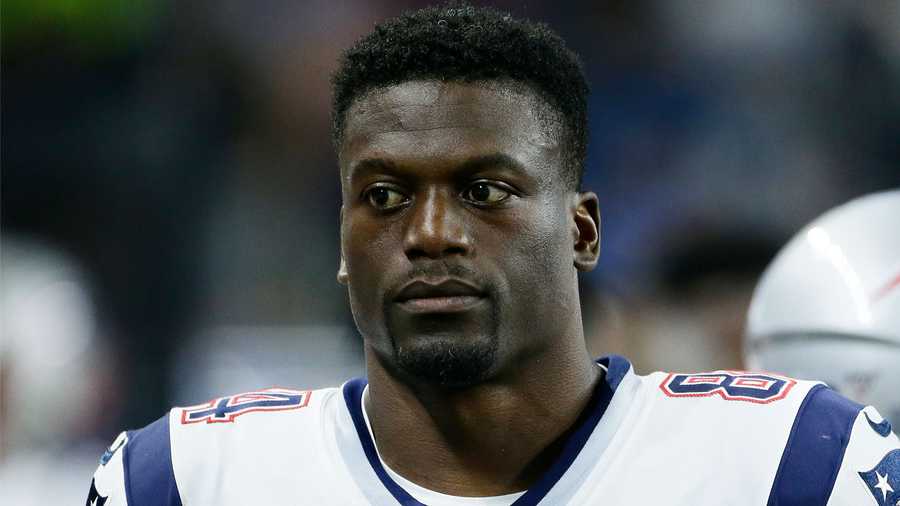 (AP Photo/Duane Burleson)
Late this afternoon Patriots tight end Benjamin Watson announced his retirement in the following Instagram post.


Although he does not officially say the words that he is retiring, it seems pretty likely that this was his way of saying goodbye.
The 38 year old retired in December of 2018 but was coaxed into coming out of retirement this past May to sign for one last season with the team who originally drafted him.
Watson finishes the season with 17 receptions for 173 yards, and finishes his Patriots career with 184 receptions for 2,275 yards and 20 touchdowns.
A true stand up guy and a model Patriot, Watson will be missed.
Twitter and Instagram @NickRufo21