Stephon Gilmore Joins Madden '99 OVR Club'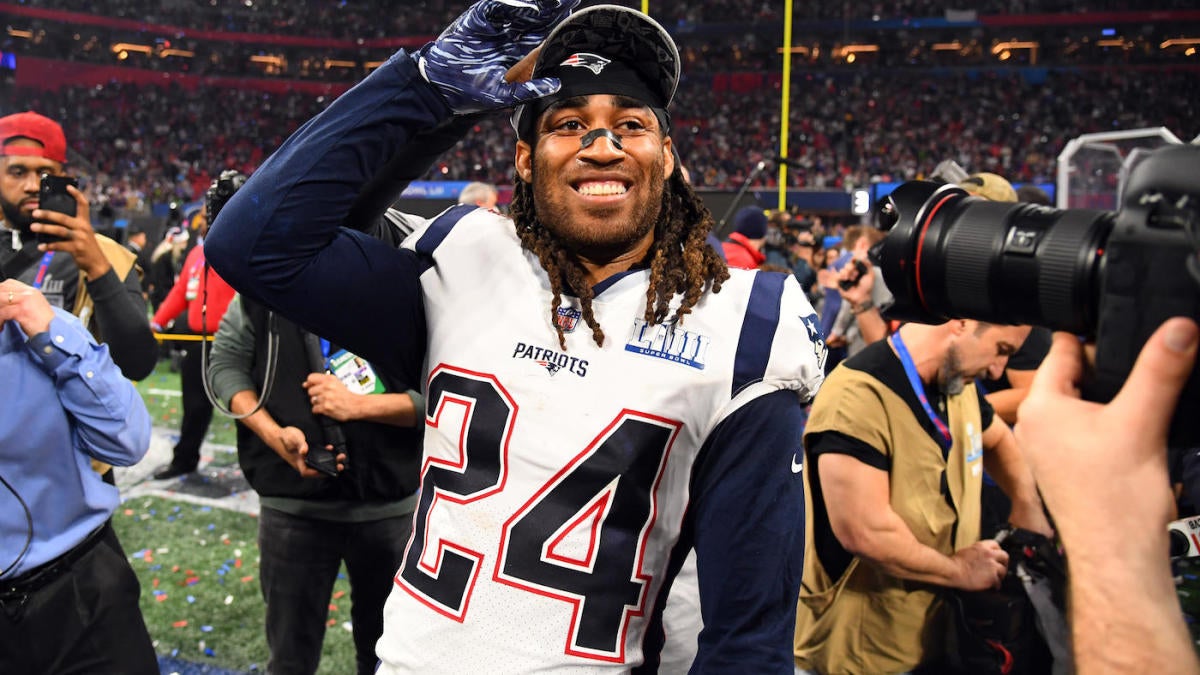 (USATSI)
It's almost that time of year. Yup, it's Madden Season.
Every year around this time of summer, the hype for the new Madden game that will be released in just over a month grows increasingly each day.
The game starts to release the overall ratings slowly, usually starting with the rookies.
It was revealed in a leak on Twitter that Patriots cornerback Stephon Gilmore will be joining the elite of the elite, and received a 99 overall rating in this years game.
— ً (@kendalIfulIer) July 12, 2020
Joining Gilmore is Panthers running back Christian McCaffrey, Chiefs quarterback Patrick Mahomes, and Rams defensive end Aaron Donald.
This rating is well deserved for the reigning Defensive Player of the Year. It is no question Gilmore is not only the best corner in the league, but the best defensive player, period.
Madden released a statement that this was just a tease at the ratings, and there could be a few more 99 ratings on the way. We'll be waiting anxiously.
Twitter and Instagram @NickRufo21